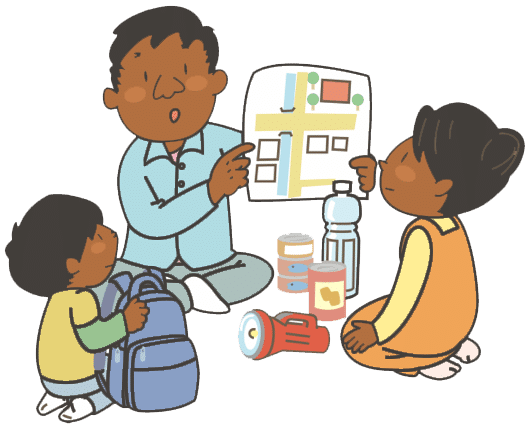 Disaster Preparedness for Kids
Join us as Red Cross provides emergency training geared towards K-2nd grade.
They'll be able to:
Identify the best ways to stay safe during emergencies that can occur in their communities.
Identify the best ways to prevent and stay safe during a home fire.
Use coping skills to help manage stress during emergencies and in everyday situations.
Gain confidence in their abilities to be prepared for emergencies through hands-on activities.
Use their knowledge to act as advocates for emergency preparedness in their homes and communities.
Discuss the role science plays in emergency preparedness.