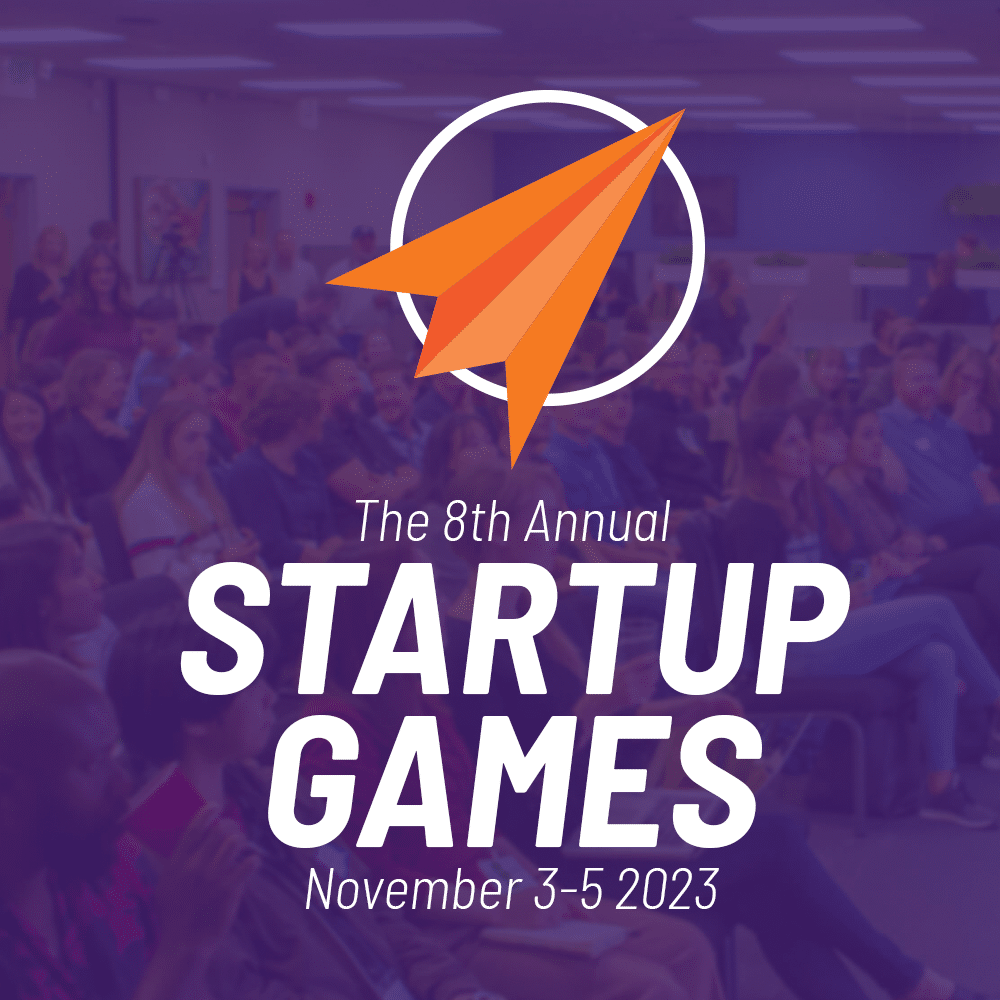 Startup Games
Redding's Learn-to-Launch Entrepreneur Event.
Participants will join a team, make up a business, and present it like Shark Tank!
This event is for entrepreneurs, coders, designers, inventors, makers, artists, and anyone interested in building businesses. Note, the general public can come watch the opening and closing ceremonies on Friday and Sunday nights.
If you've started a business or want to — this event is for you. Startup Games is THE learn-to-launch event that will turbo charge your entrepreneurial dreams.
Learn in 3 days what others spend years on
• Learn the first and most important thing to do with any new business idea BEFORE you spend money on it
• Meet like-minded people to collaborate with during and after the event
• Engage in friendly competition for trophies
• Enjoy a unique experience you'll talk about for years
Every year participants rave about their experience! Make this your year!
Hourly Schedule
Event Times
from 6:00PM

-

To anytime

Friday Night

Open all night
Saturday

Open all day/night
-

to 8:00PM

Sunday

Open all day until 8:00PM