We are EXPERTS at Event Marketing!
If you are looking for helping marketing or producing your next event, we are your people! With over 7+ years of Event Production & Event Marketing experience our team has marketed some of the largest events in Northern California. We have worked with hundreds of local business & had thousands of attendees at our events.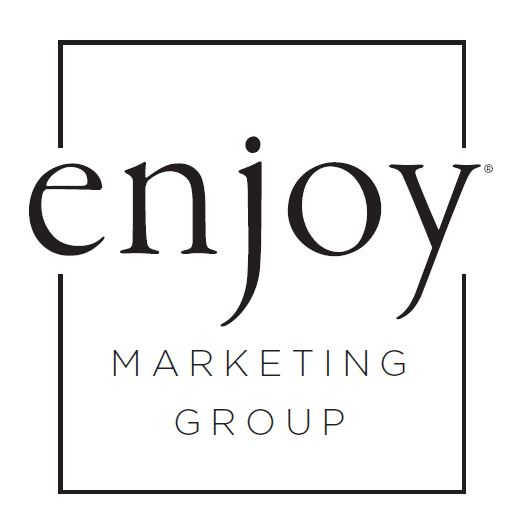 Our
Services.
We have advertising and marketing options for events of all sizes!
Featured Event
Feature your event with Enjoy Local Events on our website, social media platforms & our email lists.
Social Media Advertising
Get the word out about your event through multiple social media platforms. We are experts at social media advertising.
Google Ads
Capture your target audience through Google search, YouTube, Gmail & more!
Enjoy Magazine
Let our team design the perfect print advertising for your event to advertise in Enjoy Magazine.
Website Design
Whether your event needs a new website or just an update, we can help! We built the site you are on right now.
Graphic Design
From social media content, print material, signage & displays... We can handle it all for you.
Local
Events.
Here are some of the local events we have done marketing for!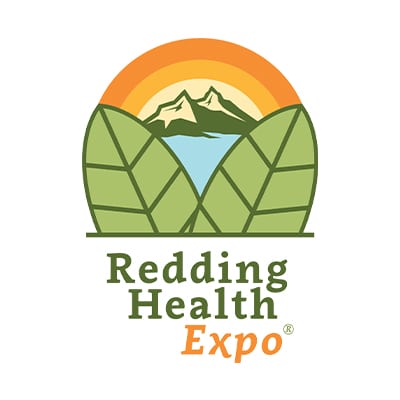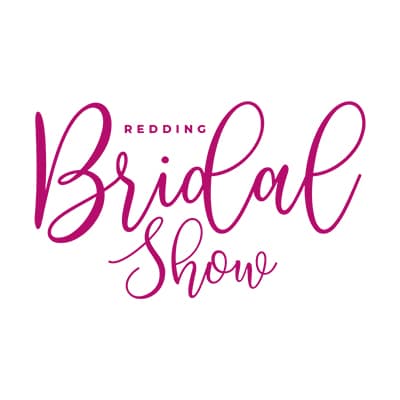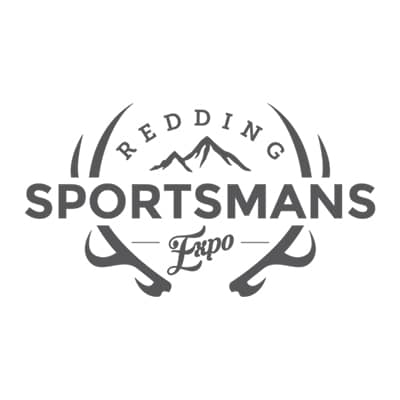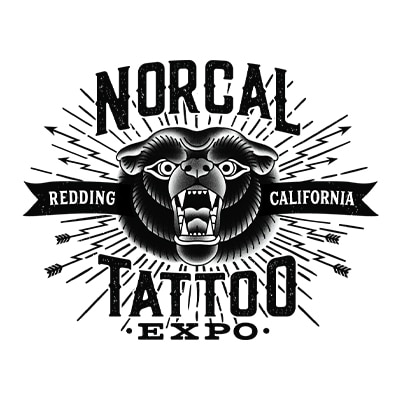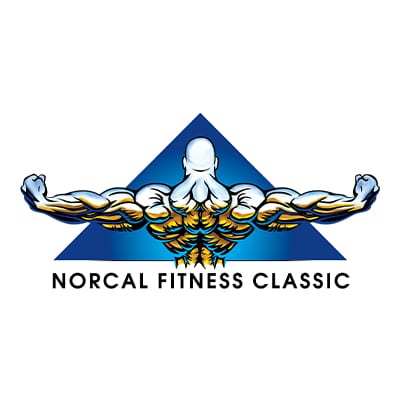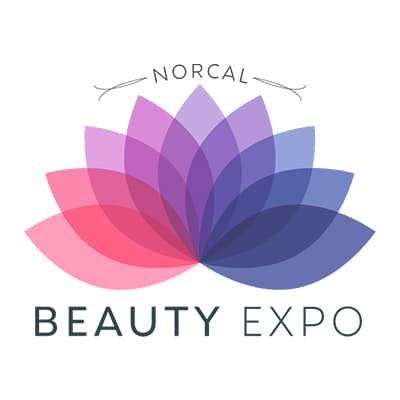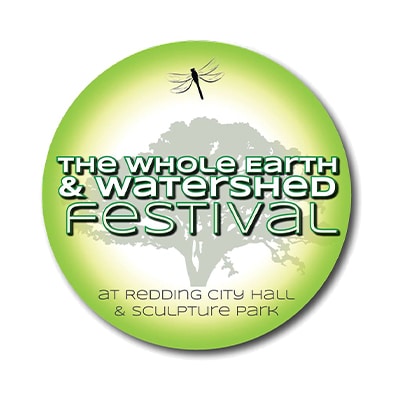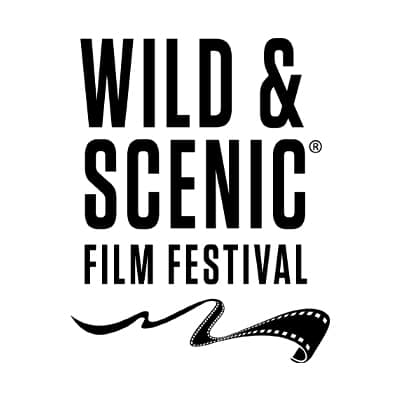 Our
Work.
Here are a few examples of some of the things we have done!
Graphics are created for posting to social feeds and for social media advertising. Image based ads are critical for obtaining click's to your website through social media & work great for impression based campaigns as well. These same graphics can also be used in email marketing.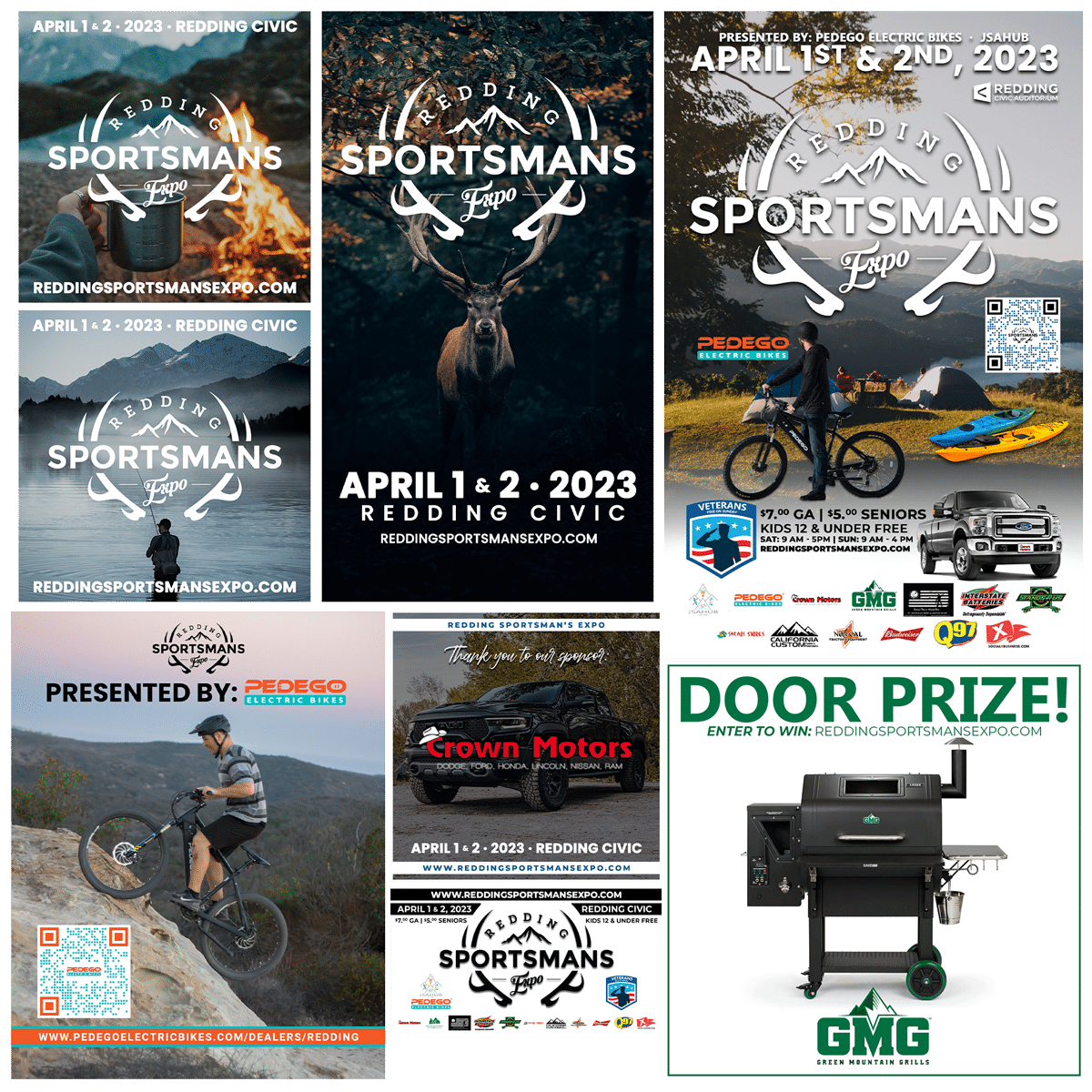 Having a fully-responsive well designed website is critical to your events success.  Your website also sets the tone in relation to perceived quality which is important when trying to establish sponsors for your event or wanting the public to take an interest.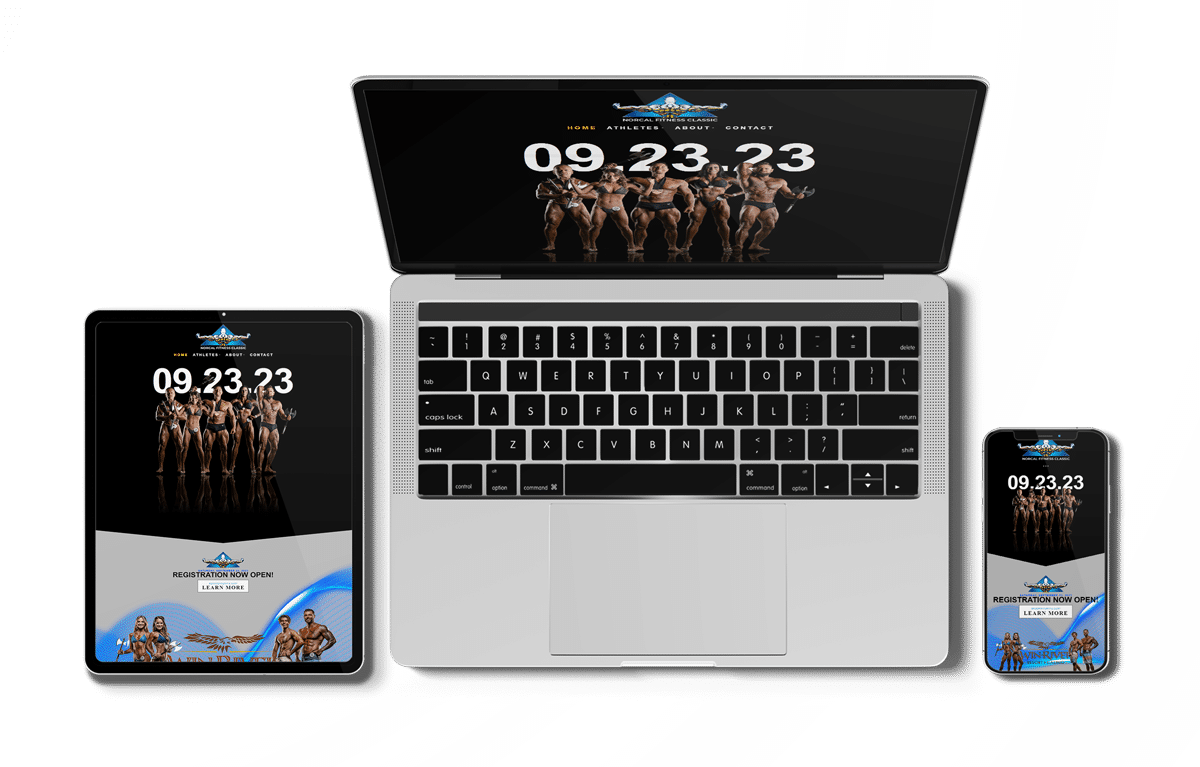 With a reach of over 45,000 people per month across Northern California, Enjoy Magazine offers a great way to get the word out about your event!  We can design your print ad and make sure that your ad makes it into the right issues to reach your target audience.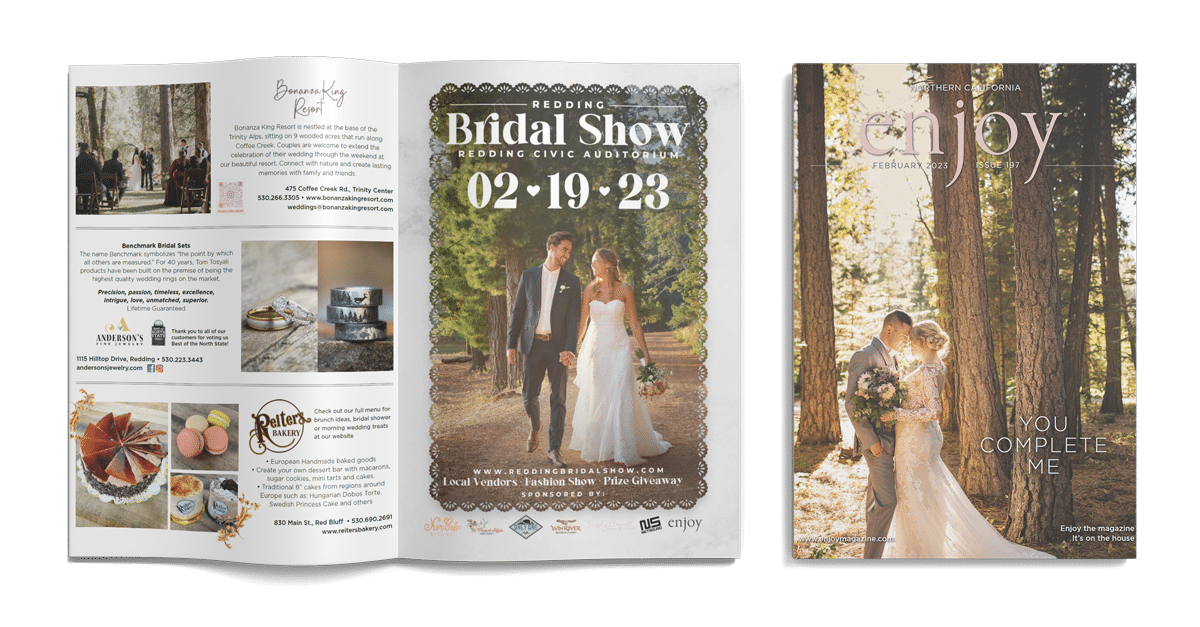 Get
Started.
Complete the form below to get more info on advertising with us!